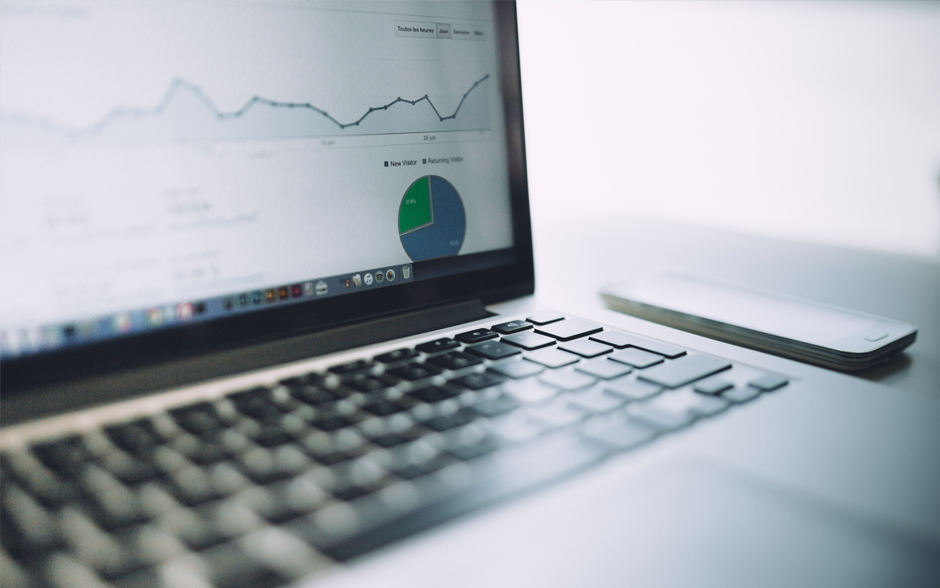 With over 20 years experience in the Information Technology sector, XPTrend provides I.T. Consultation Services for her global clients. Established in 1998, NYC, the company has had the pleasure of working with small to big size companies as well as government agencies from all over the world.
What makes us differ from the rest of the I.T. service providers is a turn-key solution approach, where we listen to our clients' needs and build a customized solution with a unique software and hardware architecture according to our clients' specifications. We work with multiple approaches in order to achieve the desired result.
We stand behind all of our development and provide a free 1-year support service for each of the projects we launch. Many online news agencies as well as government agencies have placed their trust in us and we are truly honoured to be a part of such a big family.